Get to

know us!
Dentist Ventura, Frank Esfandiari, DDS.
Top Rated Family & Cosmetic Dentist serving Ventura, Oxnard, Westlake & Camarillo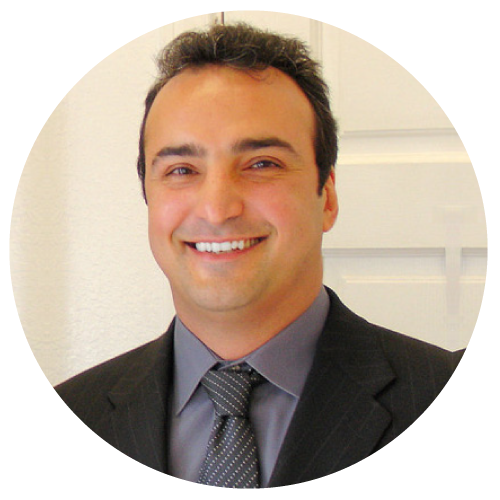 Choosing the right dentist for your family is a very important aspect for your overall health care.

At Village Family Dentistry, you're always our top priority. Top-rated Ventura dentist, Dr. Frank Esfandiari and his friendly staff are committed to delivering exceptional and professional in general, surgical and cosmetic dentistry.

Our Ventura dentist office provides you with compassionate and professional dental care of the highest standards in a comfortable and relaxed environment at all times. We utilize the most current dental technologies and techniques to help you achieve a smile that you can be proud of. At our practice, you will receive individualized treatment based on a careful diagnosis of your dental health.

Our goal is to deliver all different dental care services all under one roof, such as Cosmetic Smile Makeover, restorative, preventative care and pediatric dentistry.




Affordable yet Exceptional Dental Care for your Family




Care from Ventura Village Family Dentistry is always meant to be affordable for families.  We accept most major health care plans offered in California, as well as payments through Visa, MasterCard and Springstone Patient Financing. 

And don't forget that our Ventura dental office also offers BIG SAVINGS including:



We Now Offer NO2 (nitrous oxide)



Our Ventura dentist office now offers Nitrous oxide that is a safe and effective sedative agent that is mixed with oxygen and inhaled through a small mask that fits over your nose to help you relax during your dental treatment.

Learn more

If you are in need of a general, cosmetic or family dentist in Ventura, Oxnard, Westlake, and Camarillo, please give us a call to schedule your visit at Ventura Village Family Dentistry.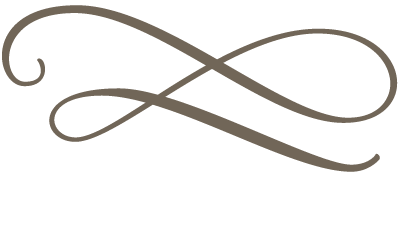 Rejuvenate
WITH THERAPEUTIC BOTOX
BOTOX has been found to be benefits as an adjunct therapy for cases of TMJ, bruxism, and facial pain that do not respond to traditional treatments.

BOTOX is also helpful for patients who have just been fitted with new dentures, especially if they have been without teeth for a long time or have old dentures that are overclosed.

Dr. Frank Esfandiari has recently received a certificate of completion for the comprehensive hands-on program in therapeutic and esthetic applications of Botulinum Neurotoxin.
BOTOX
Giving Back

To Community


Dr. Frank Esfandiari is awarded the Certificate of Appreciation from Ventura County Medical Resource Foundation for services donated to the children's resource program.

Dr. Esfandiari loves kids because he has his own! He knows how stressful it can be for your little-ones to visit the dentist, but it's his mission to help parents educate their children about proper dental care so they can enjoy a lifetime of excellent dental health.

Dr. Esfandiari attends several professional conferences and continuing education programs to maintain cutting-edge Dentistry services for his patients in Ventura County. He seeks out the latest in dental treatments, solutions, and utilizes the most up-to-date Dental technology because he believes his patients deserve the very best. Dr. can answer your questions about Botox, Sleep Apnea, Cosmetic Dentistry, and Traditional Dental services because he wants his patients to receive the best care possible using every resource available on the market today.


Meet Dr. Esfandiari »


What

sets us apart

It's important to find the right dentist for your entire family. Then, how do you find the right one? Dr. Esfandiari has been locally known for one of the best dentist in
Ventura
,
Oxnard
,
Westlake
, and
Camarillo
for years. The moment you walk in, you're already part of our family. And our Ventura dental team ensures that your entire visit is seamless, painless, and satisfying at all levels.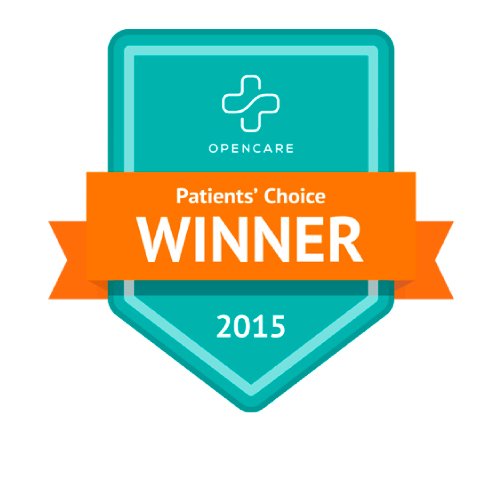 Voted Best Dentist in Ventura
Dr. Esfandiari has won the 2015 Patients' Choice Awards for Dentist in Ventura, CA, verified by Opencare.com
Five-Star Reviews by Patients
Our patients love us on Google. Read the reviews to see it for yourself.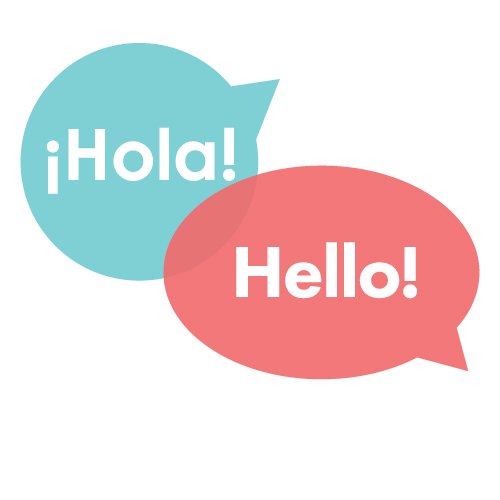 We Speak Your Language.
Our dentist in Ventura also speaks Spanish and we also open Saturdays!
What people are saying
My experience has been great. Dr.Frank makes me feel comfortable, his staff is friendly and helpful. I needed a lot of dental work done and Dr. Frank was patient and nice to me. I plan to stay his patient for a very long time.
I recommend Everyone to Dr. Esfandiari because his office is very welcoming and I always feel comfortable when I'm there. Last week I had an emergency pain and dr. Esfandiari made himself available to take care of me on a Sunday which was so nice of him.
Dr. Esfandiari is a gem. His facilities are clean and his staff are friendly and knowledgeable. Dr. Esfandiari genuinely cares for his patients. He provides the best dental care I have ever recived. I had really bad decay on the front of my teeth, Dr. Esfandiari restored them and now im smiling again :)
Dr. Esfandiari is a great dentist. He is very professional and knowledgeable. He is a super nice and treats everyone equally. His staff are friendly and make you feel at home.
This dentist is amazing! I was so scared of the dentist that I hadn't been to one for over 8 years and he finally made me feel comfortable enough to get my teeth fixed. He was also great with my kids too and they love him.
Dr. Frank was very kind, explained what he was doing and his office staff were very pleasant and seemed down to earth and engaging. I would definitely recommend giving Dr. Frank and his staff a shot at being your family dentist office.
His staff is great. Nancy his dental assistant is awesome, super nice. Thank you for letting my sister come with me during visit, really did help me plus all the laughter. If you are in need of a great dentist, Dr Frank is it. He's honest, compassionate, understanding and very funny. Thank you again Dr Frank and Nancy :)
Bruhhhhh! Best dentist period. If you don't go to village family dentist you're basic and your teeth be funky. On the real professional fast and the head dentist is the best and most honest I've worked with.